Block Heads 3 - Archive
Welcome to the Moda Block Heads - Round 3!
This is a listing of the blocks in this round.  We'll update this every week as new blocks are released.  The blocks will be listed in reverse order - the newest blocks are first.  The layout options are after the blocks.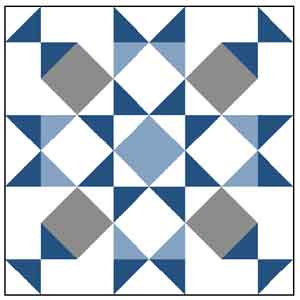 Hampshire Star by Janet Clare - Block 12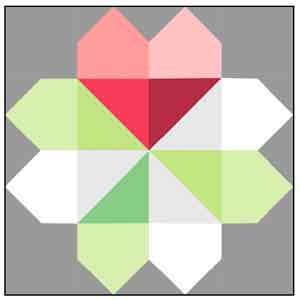 Blooming Love by Robin Pickens - Block No. 11
Windmill by Stacy Iest Hsu - Block No. 10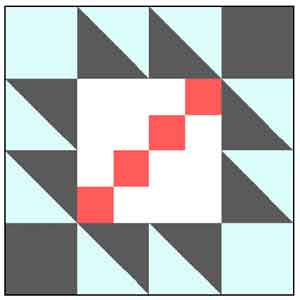 Taos by Vanessa Goertzen - Block No. 9
Nine-Patch by Laurie Simpson - Block No. 8
Zest by Lissa Alexander - Block No. 7

Magic by Lisa Bongean - Block No. 6
LOVE by Brigitte Heitland - Block No. 5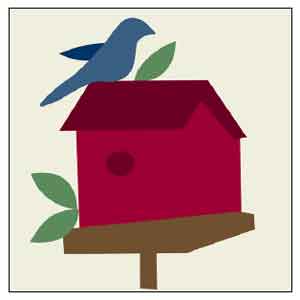 Birdhouse by Jan Patek - Block No. 4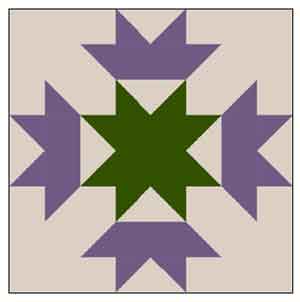 Crown and Star by Betsy Chutchian - Block No. 3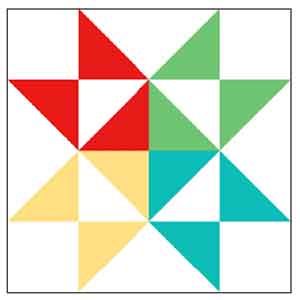 Sunshine Star by Sherri McConnell - Block 2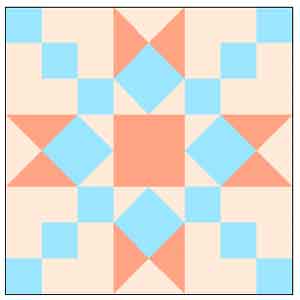 Star Chain by Corey Yoder - Block 1
Layout Options
Frequently Asked Block Heads Questions
The list of Moda Designers for Block Heads 3 in the order of sharing blocks:
For ALL of the links to the patterns for Block Heads 2, Vanessa Goertzen of Lella Boutique has the list - Moda Block Heads 2: The Finish Line.