UnBoxed - Spring Chicken
Like everyone, we are hoping that this year will be better than last year. This little piece of sunshine might help. It won't cure the pandemic, but it's guaranteed to lift your spirits. We call it Spring Chicken.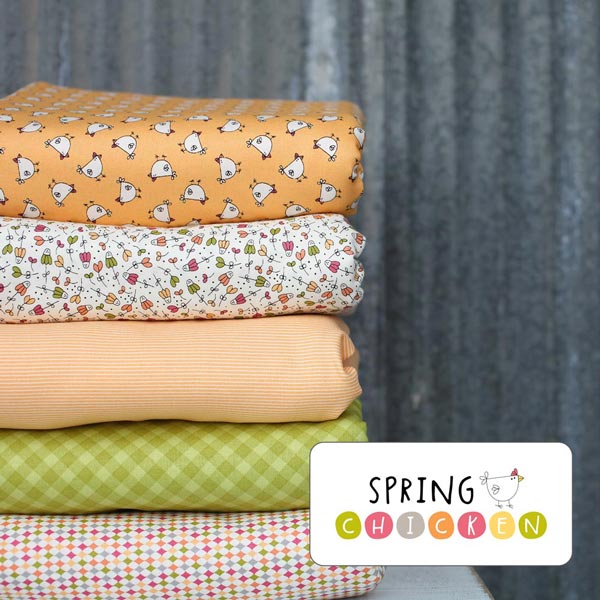 We never thought we would actually put a chicken on a piece of fabric but here we are! It's the cutest little chicken though. He's pretty hard to resist. However, Spring Chicken isn't all about the chicken. There is plenty of spring goodness for everyone. Here is a look.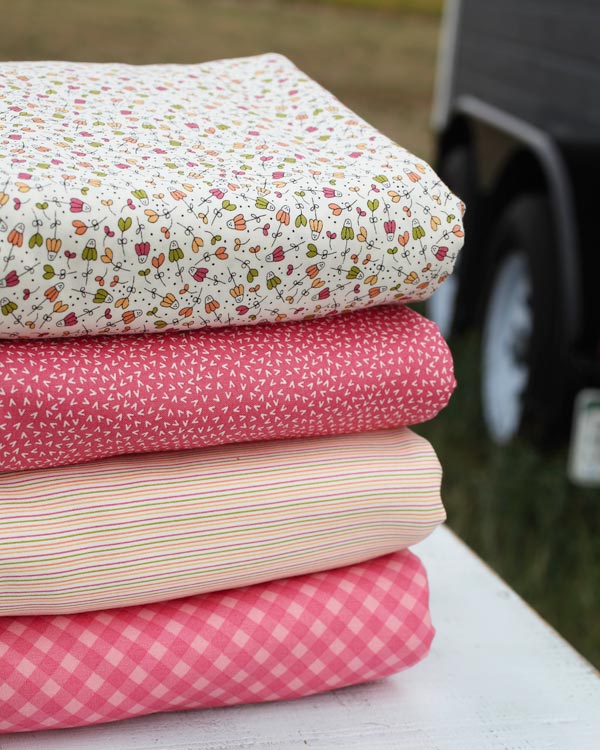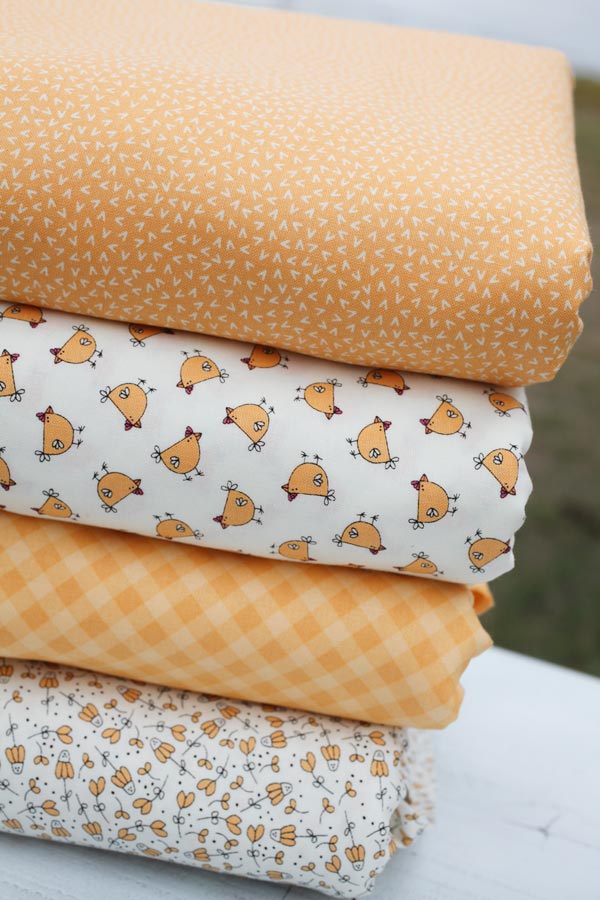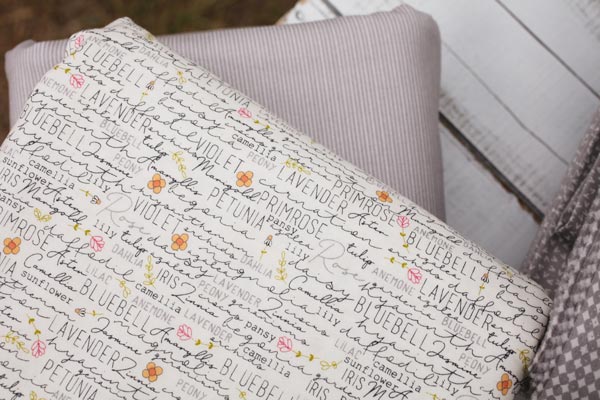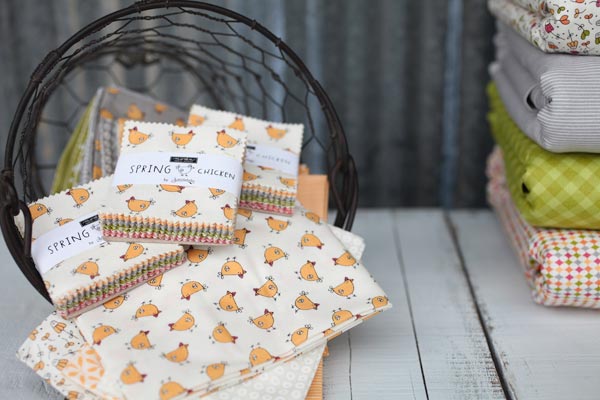 If you think Spring Chicken has some "Sunkissed" vibes, you are correct! The two collections use the same colors and coordinate perfectly.
Now for the quilts. We couldn't resist using the chicken. This one is called Cluck.  The pattern is Layer Cake friendly, using one Spring Chicken Layer Cake, and additional yardage for the chickens and background.  Cluck is SW P287, and it finishes at 62" x 62".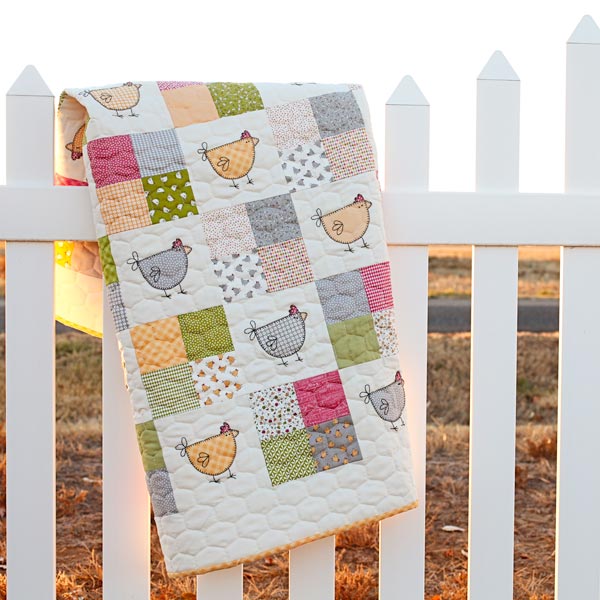 The second quilt is called Hello Spring.  It combines piecing, applique and embroidery.  Hello Spring uses both a Layer Cake and Charm Pack and measures 68" x 54" when finished.  (SW P286)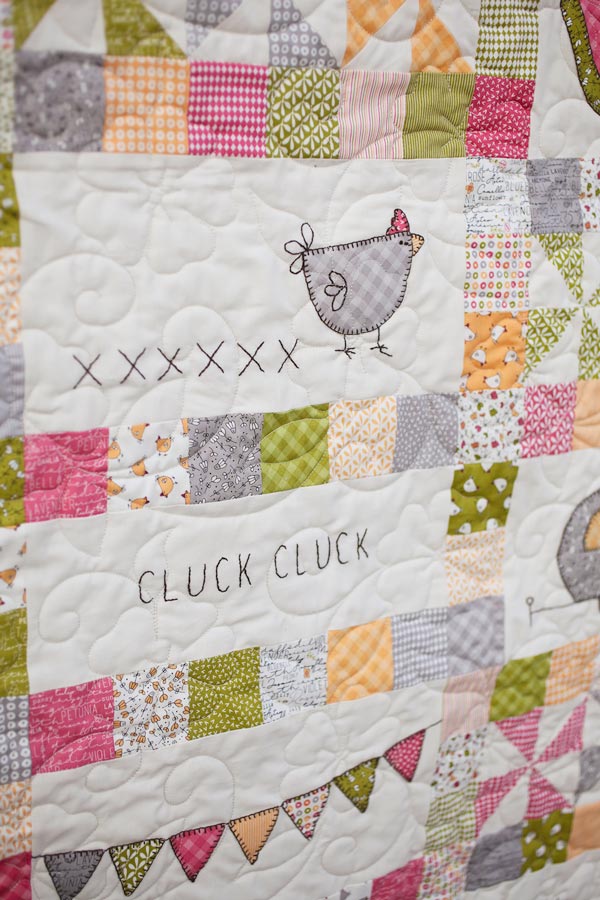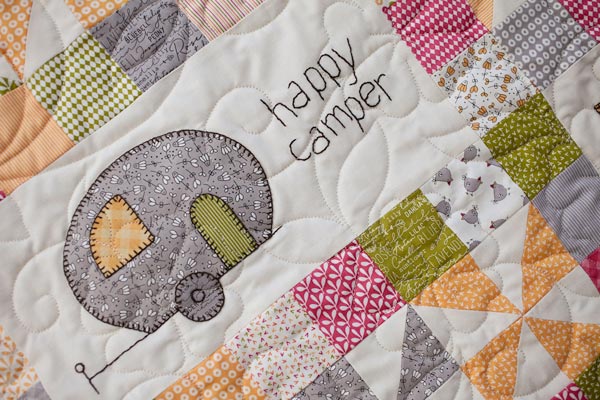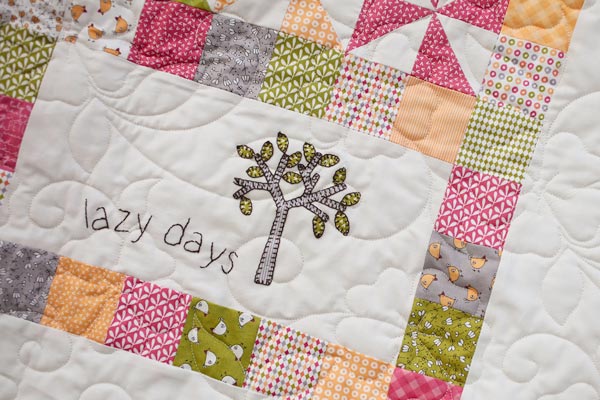 We had so much fun designing this collection and we hope Spring Chicken puts a smile on your face!
Until the next time,
Sweetwater
Be sure to follow along with the Sweetwater ladies here:
Be sure to ask about Spring Chicken at your favorite quilt shop.
Note: While the Spring Chicken collection has begun shipping, the pre-cuts will not be in shops until the second week of May.