Quilt Alliance QTAM is Here
Quilt Alliance QTAM is Here
Our friends at Aurifil Thread shared this about Quilters Take A Moment, and we wanted to share it with you.
Quilters Take a Moment is an all-virtual event created to stand in for the Quilt Alliance's Quilters Take Manhattan Event held at the Fashion Institute of Technology in New York City.  While it's not possible to replace the energy of an in-person event, the program that has been prepared is both exciting, and inspiring, and with Aurifil, we are honored to be sponsoring the event.  (Aurifil is a Platinum Sponsor.)
This year has been a wild ride with changes and challenges, cancelled plans and missed events.  There have been moments where it has been difficult to see the positive, but we do our best to take a pause... stop and observe... and appreciate the bis of hope that always surface.
Images from past Quilters Take Manhattan events.
Our industry, in particular, is built on human connections, on stories and history, on teachers and students, and most of all, on a shared love of creating.  We've always admired the Quilt Alliance for bringing the stories of those connections to light... for featuring makers creating change, making a difference in the world, and sharing both tradition and innovation in the name of their craft.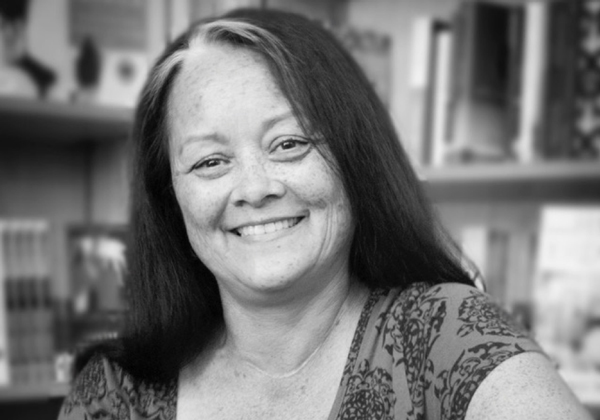 Gwen Westerman is a poet, quiltmaker and Quilt Alliance Board Member, and she will launch the even with a reading of her poem, "Quilt Label", an ode to quiltmakers in Minnesota and everywhere.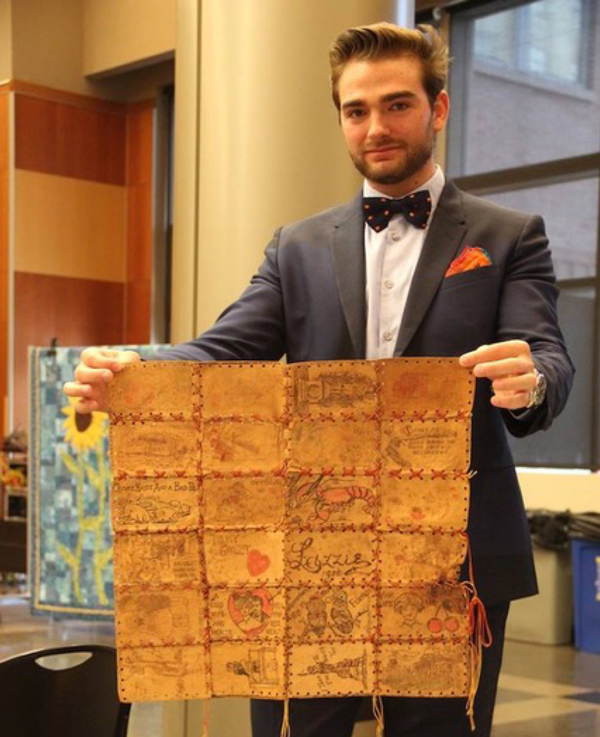 Josh Dunn, the International Sales Manager at Moda Fabrics + Supplies, will guide everyone through the event program, starting with an introduction of Anna Maria Horner.  She will present "The Lifespan of a Quilt", a close ook at one of her quilts from inspiration to label.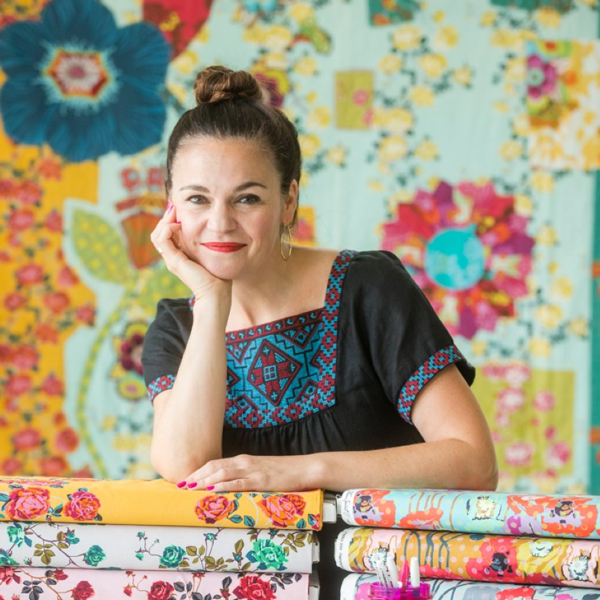 A live panel discussion, "The Quilt Keepers", will be moderated by Janneken Smucker, and include panelists Emily Bode, Dr. Carolyn L. Mazloomi, Julie Silber, Merikay Waldvogel, and John M. Walsh III.  A question-and-answer period with some of the panelists will be presented live so attendees of Quilters Take A Moment can interact.
Dr. Carolyn L. Mazloomi, founder of the Women of Color Quilters' Network and a Quilt Alliance Board Member, will interview Dindga McCannon for the Quilters' S.O.S. - Save Our Stories - oral history project.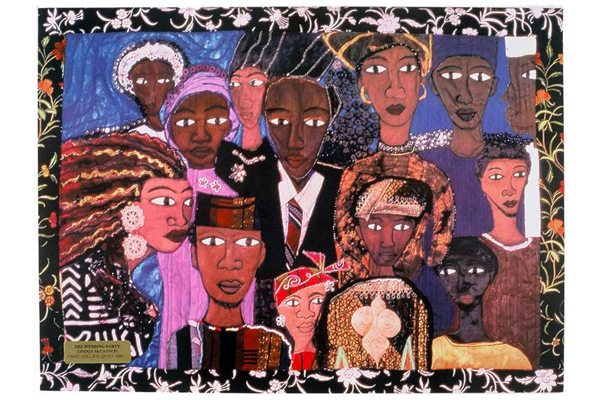 The Wedding Party by Dindga McCannon.  Dindga began working as an artist in the 1960s, and her work is a fusion of traditional needlework and fine art mixed-media techniques.
The feature quilt exhibition, Known & Unknown: Revealing Quilt Stories, will share quilts from three centuries, with stories ranging from subtle to sensational.  Artists, collectors, dealers and families from around the United States have partnered with the Alliance to share their quilts for this online exhibition. 
Known & Unknown curator and Alliance Board Member, Laura McDowell Hopper, will offer a virtual gallery talk with a live question-and-answer period.
Attendees will also have the chance to join small group demonstrations of Alliance projects, or attend social breakout sessions to relax and interact with each other.
This event is open to quilt lovers everywhere.  Live sessions will take place on Friday, September 25 and Saturday, September 26, and the events will be recorded and available after the event for ticket-holders to view at any time. 
Friday, September 25 - 2:00 pm to 4:00 pm, EDT:
Reading by poet and quilter Gwen Westerman
Opening Welcome and announcements about prize drawings by Emcee, Josh Dunn
"Incubation of a Quilt" presentation by Anna Maria Horner.  Frances O'Roark Dowell joins Anna Maria for a Q & A.
Meet our Sponsors - a Q & A with the sponsors of Quilters Take A Moment
Music from Ricky Tims
Debut of Quilters S.O.S. interview with Dindga McCannon by Dr. Carolyn Mazloomi
Dance It Out - a join-event with volunteers and staff to share a quilt while the day is closed with a dance.
Saturday, September 26 - 2:00 pm to 4:00 pm, EDT:
For more information about this event - Quilters Take A Moment.
And here - Quilters Take A Moment 2020.
We hope you'll join us as we Take A Moment.