At Home With Moda: Ghouls and Goodies
At Home With Moda: Ghouls and Goodies
Welcome to the At Home With Moda series!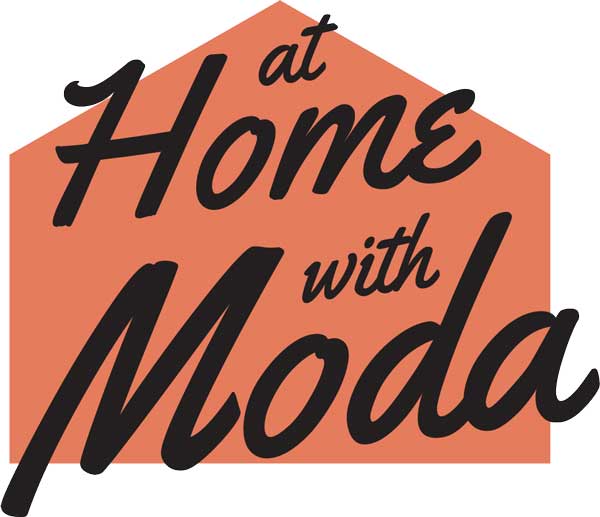 What is "At Home With Moda"?  It's a series of videos filmed by the designers in their homes and studios - from their home to yours.  They're sharing fabrics, projects and ideas for their holiday-themed collections that will be in shops in the coming weeks.
To start us off - Stacy Iest Hsu.  Who better to share Ghouls And Goodies?
To see the fabrics and patterns - Ghouls And Goodies.
For more with Stacy - Stacy Iest Hsu.
We're back tomorrow with a new video.