Covering The World - Two Hearts
Covering The World - Two Hearts
It was on December 30, 2021, while I was working, I noticed my phone was lighting up.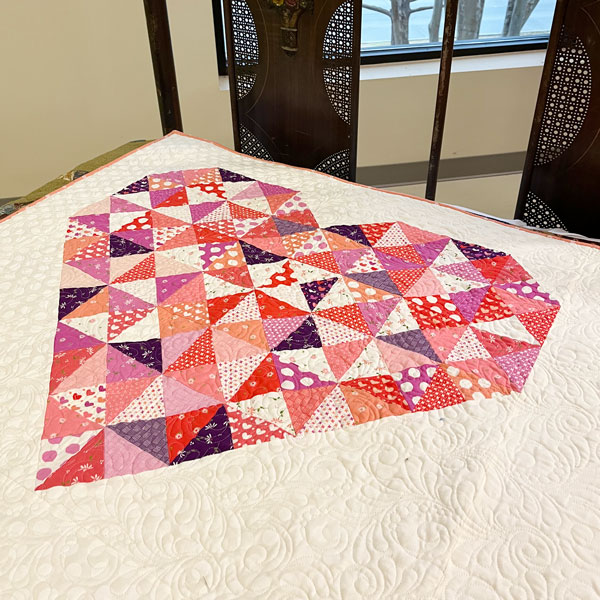 There were notifications from friends in Colorado, letting people know they were all right.  I had no idea until then that there was a horrible fire. It was burning out of control in Superior and Louisville, Colorado. With winds over 100 mph, it took less than five hours to create this horrific disaster, becoming the most destructive fire in Colorado history. Over 1100 homes were destroyed in the fire. 
My heart broke with the news and seeing the images of the devastation. I knew I wanted to help.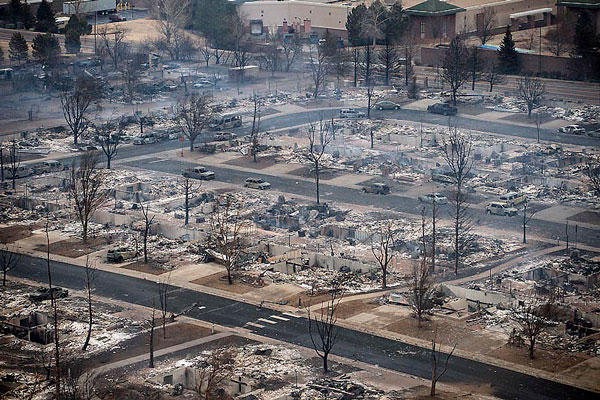 Photo courtesy of John Leyba Photography. 
Within days the Arapahoe County Quilt Guild announced, they are collecting quilts for all the fire victims. Their goal is to collect 1140 quilts, a quilt for every family who lost their home. I was a member of the guild when I lived there, and with so many friends in the guild, I knew this is where I would donate my quilt as part of the "Covering the World: One Quilt At A Time." sponsored by AccuQuilt, Baby Lock, and Moda fabrics. 
Two quilt shops in Denver are accepting quilts for ACQ, Wooden Spools, and Treelotta. Many other quilt shops and organizations in the Denver Metroplex are also collecting quilts for the fire victims. 
The reason I named my quilt Two Hearts. The first heart is because I made this quilt from my heart. The second heart goes to everyone who was affected by the fire. I hope whoever receives this quilt knows it came from my heart.
This quilt is made with Sincerely Yours by Sherri & Chelsi, and it was beautifully quilted by Maggi Honeyman.  
Two Hearts is a variation of Latitude Heart by Kate Spain. It is a Free Pattern, and it is required for the construction, and layout, of the heart block. The two hearts in my quilt are made the same way, but they are smaller because they're made with charm packs.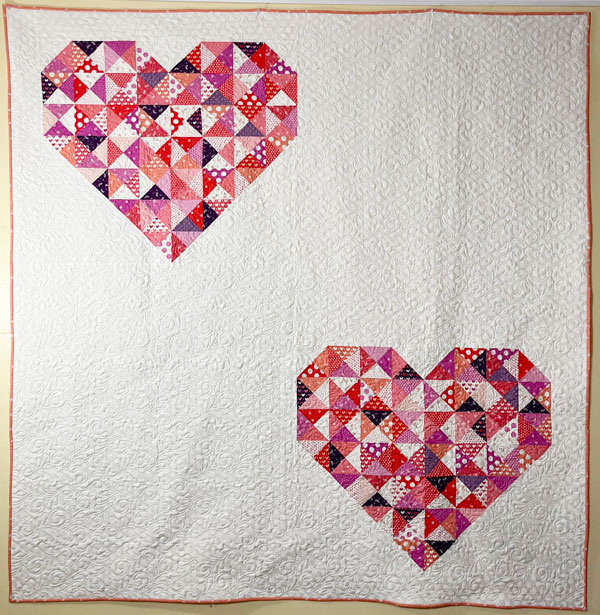 You will also need the supplemental instruction sheet with the yardage requirements, cutting sizes, block measurements, and different border sizes.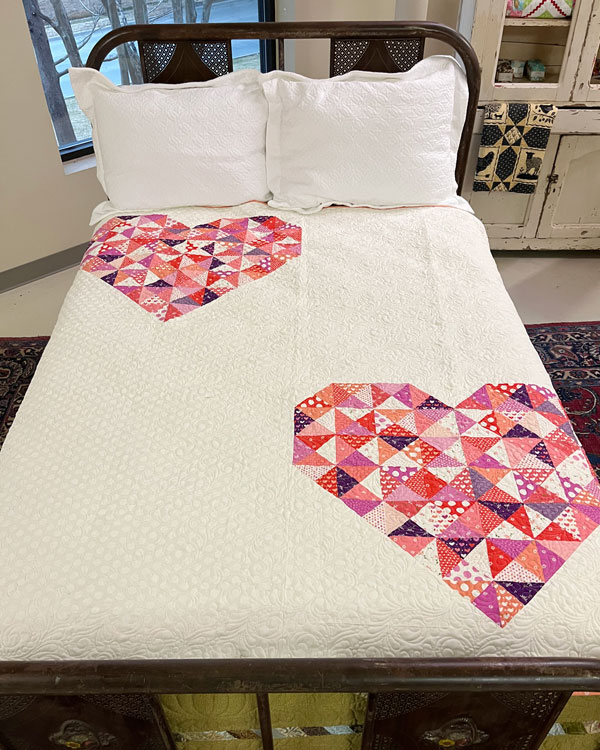 Be sure to join the Facebook Group - Covering The World - to see more donation stories, and ideas for where to donate.  And if you share a donation on social media, please tag it with - #quilttheworld2022.  
If you would like more information about this campaign - Covering The World 2022.