BH4- Brenda Riddle- Gentleman's Fancy
BH4- Brenda Riddle- Gentleman's Fancy
Welcome, Brenda Riddle of Acorn Quilt Designs.
Today Brenda shares her blockhead block and the inspiration behind the block. I was not surprised to learn the inspiration was her dad. One of the things I miss about not having Quilt Market is seeing the Moda designers in person. The bonus to this is also getting to know family members.  I have had the honor of meeting Brenda's dad and have many great memories of him. I wanted to share this group pic from a past spring market.
Welcome, Brenda!!
---
Hi Folks! - I've followed the Blockheads sew-a-long in the past years, so I was so pleased to be invited to add a block this time around!  My block is called 'Gentleman's Fancy' & I chose it in honor of my Dad.  One of the words that folks used to describe my Dad was 'dapper' & so this block seemed perfect!  (When I was a little girl, my Dad was actually chosen as one of the best-dressed businessmen in San Diego, & I remember a newspaper article & they had him 'model suits, for photos for the article!)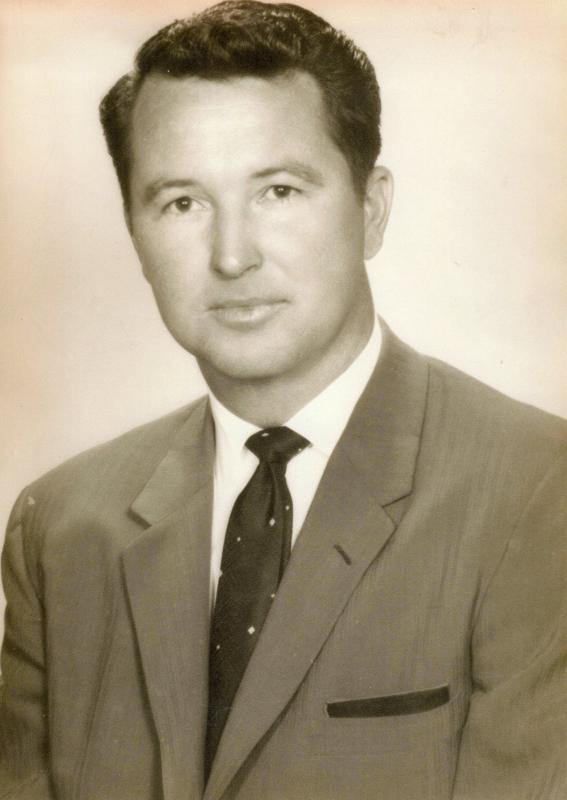 Even into his 'sunset' years, he still was a snappy dresser.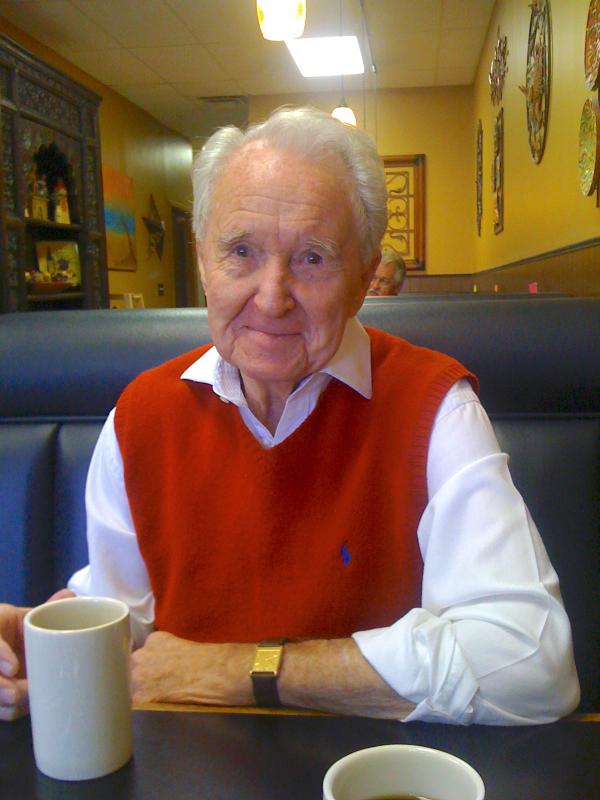 I chose to use some of the fabrics from my upcoming 'The Shores' fabric collection, & I'm so excited to see all of the versions that folks create!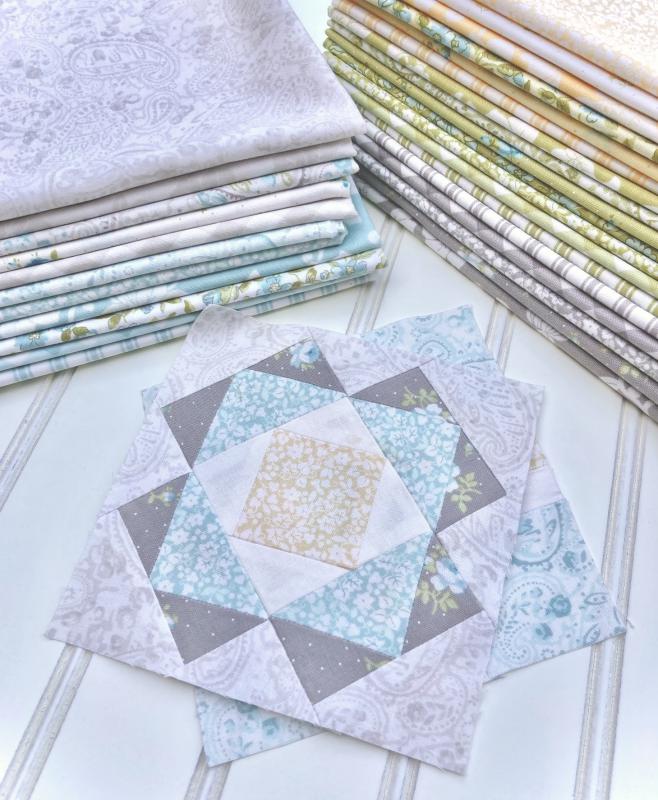 I love that Moda gives options for each block… & now I want to make it in all the options! 
You can download the 'Gentleman's Fancy' block here  -  
I hope you have fun making your 'Gentleman's Fancy' block!   xo, Bren
---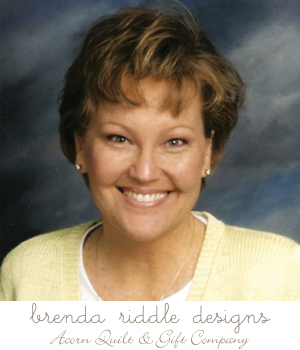 MORE ABOUT BRENDA RIDDLE:
Acorn Quilts
website:  brendariddledesigns.com
journal/blog:  https://brendariddledesigns.com/blogs/news
Instagram: @brendariddledesigns