BH4-Block 14 + a bonus
Jan Patek has long been an inspiration in the quilting world. In keeping with her folk style primitive applique, she is sharing her Blockheads block-
 Please hop on over to Jan's blog to see her block; and she has a YouTube channel with videos and supplies on how she does her needle turn applique. She makes it look so easy. To watch her video, click here.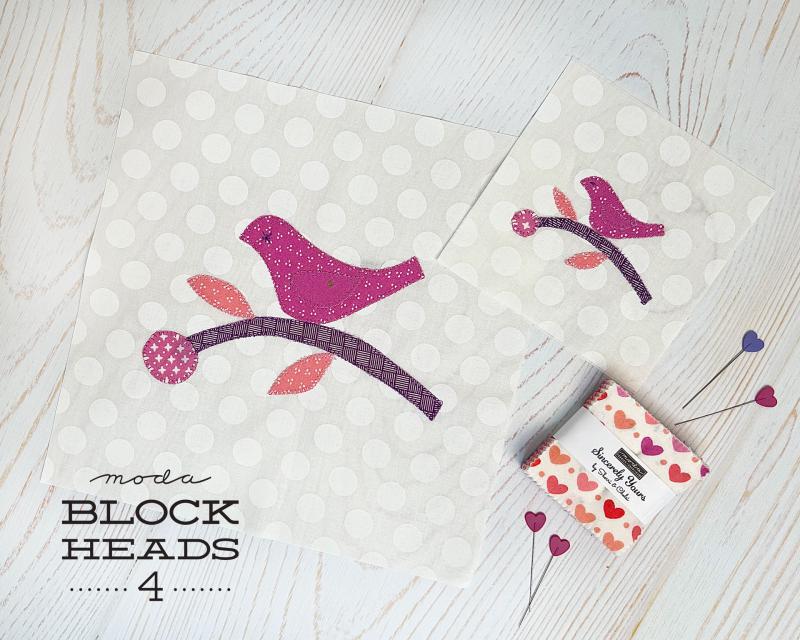 Tammy Vonderschmitt makes the block shown here to inspire different color options in 2 different sizes.
We know many of you do not do applique, but Jan continues to share her passion for applique, and we thought this block would also make a great label for your quilt, so don't be afraid.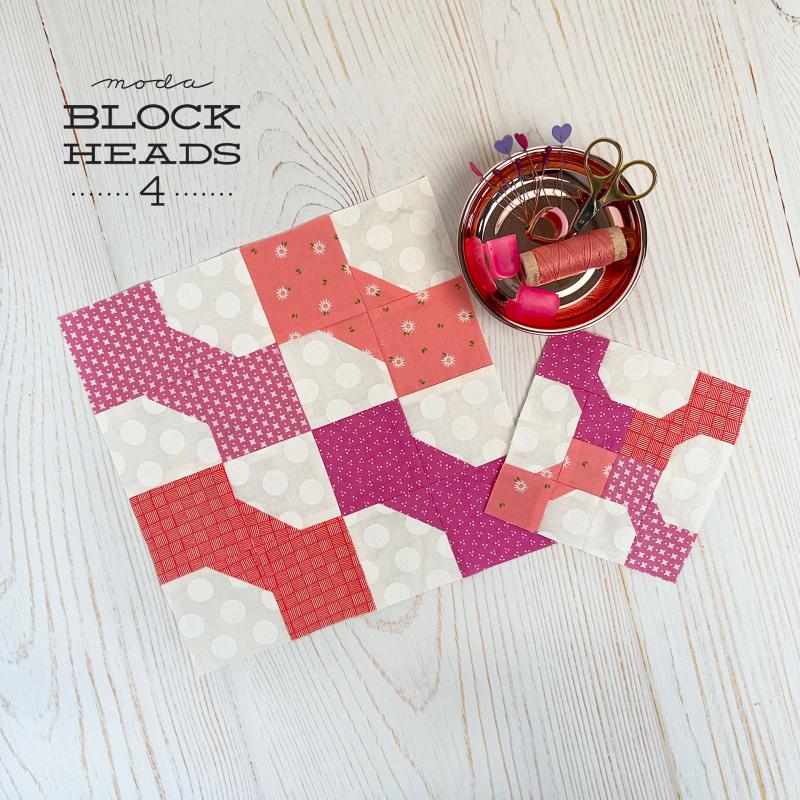 This week, we have also created a bonus block that offers a pieced option. 
Sharply Dressed is a take on the traditional bow tie block. The blocks can be arranged in a variety of ways
to create endless options. Block pattern is available to download here.
We thought this would be a good time to do a Blockheads roll call and supply links to each of the designers so you can see what they have been up to. So many tips and variations throughout.
Enjoy!
Check out the Block Heads Facebook Group and look for Block Heads 4 on Instagram - #modablockheads and #modablockheads4.
Have a good Wednesday, and stay safe.