BH3 Block 7 - Zest
Zest.  That's the perfect word to describe Lissa Alexander's talent for mixing color, pattern and styles of fabric in quilts.  The scrappier, the better.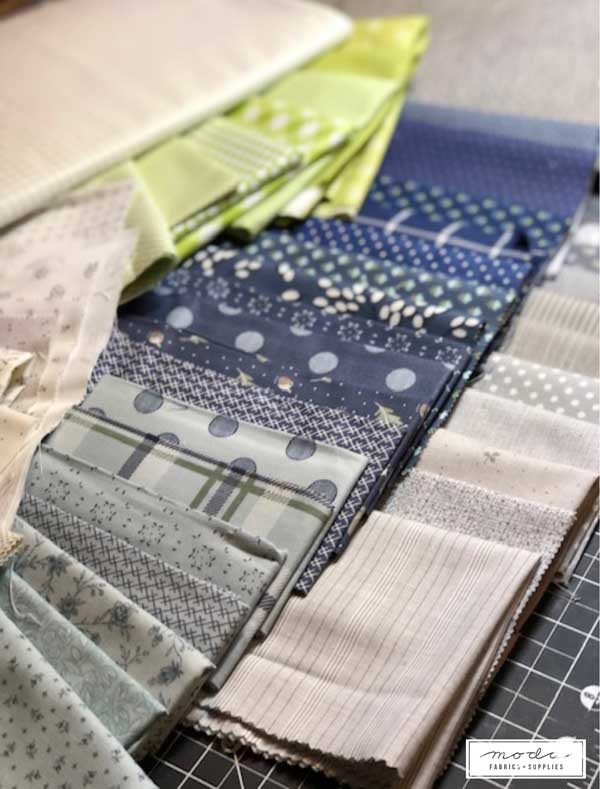 Lissa shared a few tips on how she pulls fabrics for a scrap quilt in her blog post for Block 1 of Block Heads 3.
With these fabrics, you'll definitely want to see what she used for her Zest block - Block 7 of Block Heads 3.  The instructions are on Lissa's blog - ModaLissa.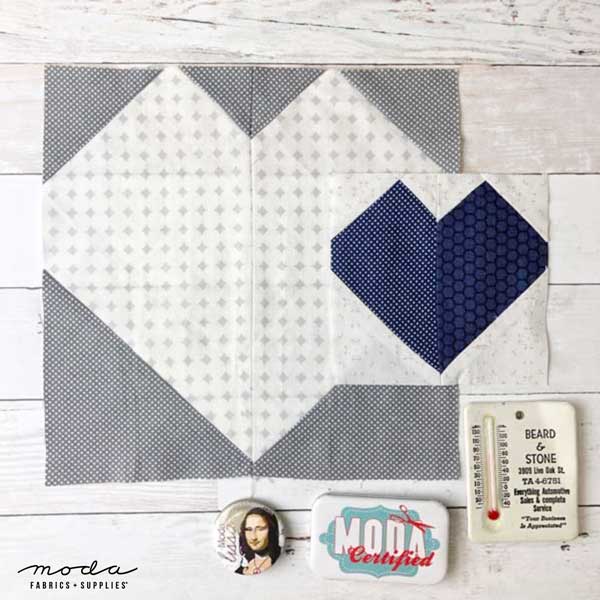 It can be made in four sizes - 4", 6", 8" and 12" finished. (A few designers have even made 2" finished stars so be sure to check the blogs.)
This is the fabric mix Lissa used for Block 3 - Crown And Star by Betsy Chutchian.
And this LOVE block - Brigitte's Block 5.  Lissa's mix of colors and prints is perfection.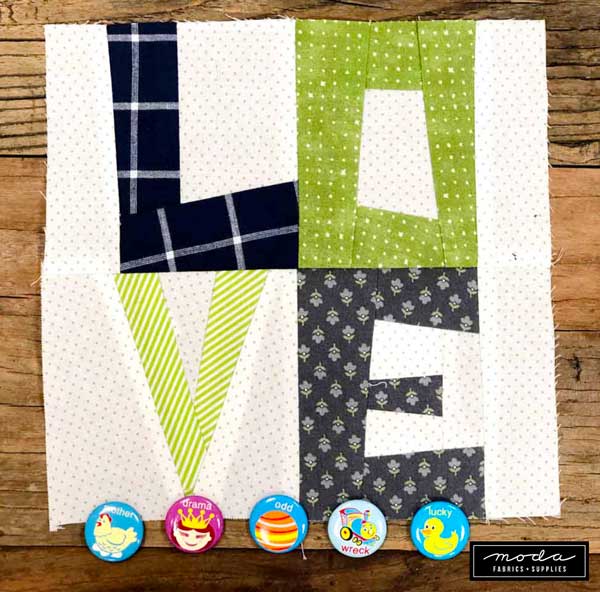 Remember, the instructions for Zest are on Lissa's blog - ModaLissa.
Be sure to check out what the other Block Heads are sharing - there are sure to be a few tips and variations:
Be sure to check out the Block Heads Facebook Group and look for Block Heads 3 on Instagram - #modablockheads and #modablockheads3.
We hope you have a great ZESTY Wednesday!