Get To Know You ~ Alli K
Alli Koch is the hands and heart behind Alli K Design.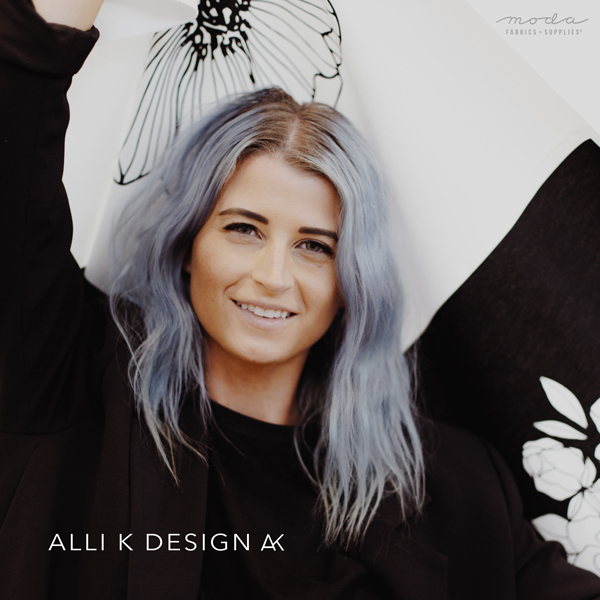 She has created a name for herself using her unique drawing style and staple black and white color palette. You can find Alli's artwork on murals in the Dallas-Fort Worth metroplex, and throughout the United States.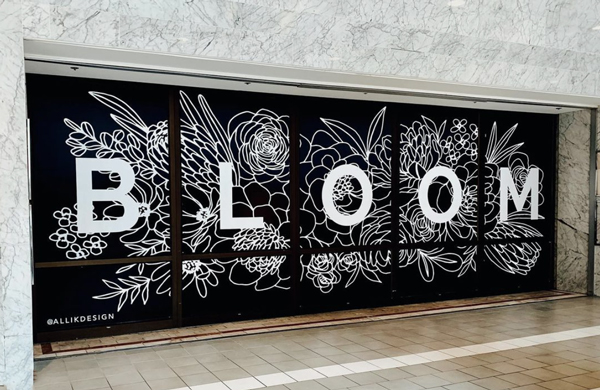 An AlliK mural at Bridgewater Commons Mall in New Jersey.
As a visual artist and illustrator, Alli is on a mission to inspire others to create beautiful things. Alli has published multiple books that teach readers step-by-step how to draw. She has a weekly podcast with her dad called "Breakfast with Sis." When she is not out painting murals around her hometown of Dallas, TX, you can find Alli in her studio drinking a Chick-Fil-A sweet tea and cuddling with her cats.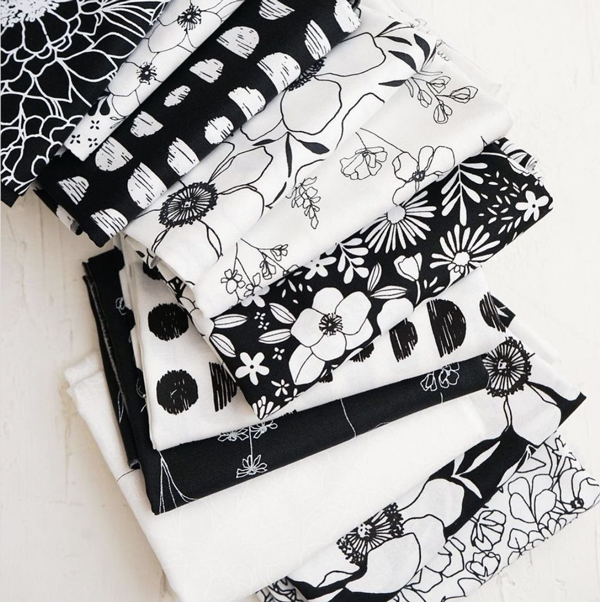 Illustrations by Alli K for Moda Fabrics.
Alli's home & gift items are now available at Moda Fabrics.  Stay tuned for her newest collection Hey Y'all, showing to shops in October.
Illustration by Alli K - assorted prints used to make zipper bags.
What is your favorite color?
Black!
What is your favorite season and why?
Late spring and early summer! I feel the happiest when the sun is out, and I can hang out outside.
Alli K Be You Grid Glam Bag - measures 5.5" x 8".
Are you a morning person or a night owl?
Definitely a night owl - I feel most creative at night.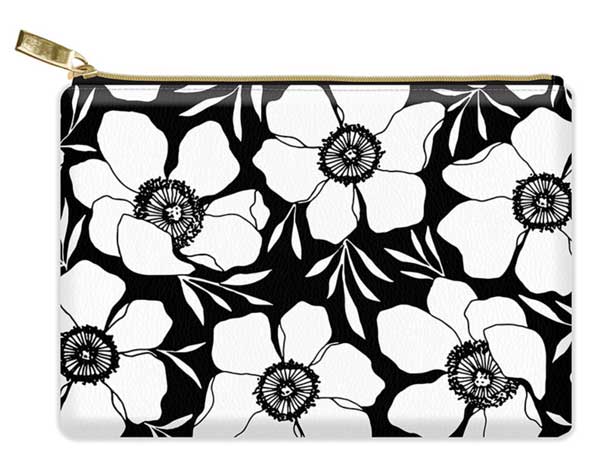 Alli K Moody Floral Glam Bag - measures 5.5" x 8".
When you were a kid, what did you want to be when you grew up?
A teacher! In a way I kinda feel I achieved that with my how to draw books, sharing lessons I've learned on social media, and with my mentor sessions.
What inspires you daily?
The people around me! I am so proud of my friends and family. Their successes and drive motivates me to do the same. I'm also fueled by great conversations!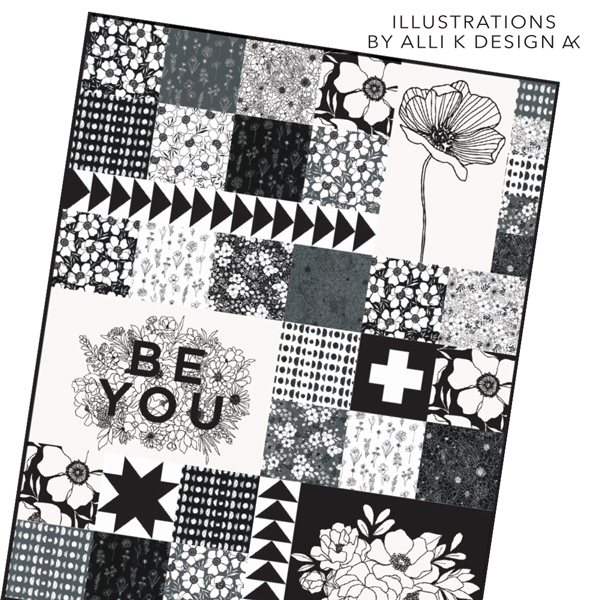 Illustrated Squares Project Sheet by Moda Fabrics - made with Illustrations.
What is your favorite food?
Does sweet tea count?  I love fruit (another reason why I love summertime) and waffle fries are my weakness.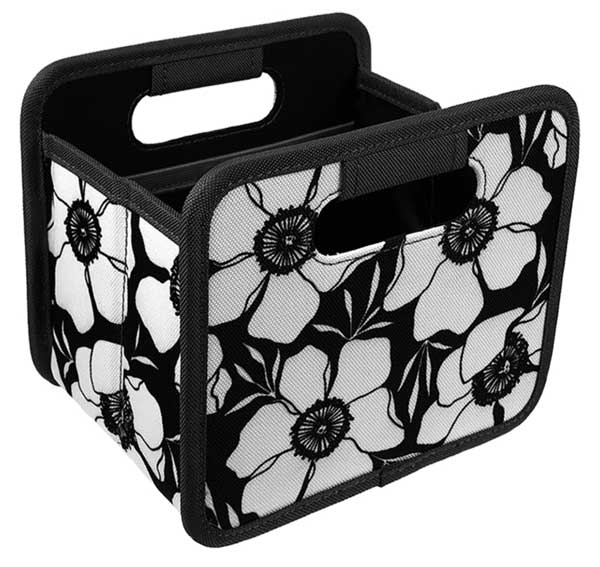 Meori Mini Foldable Box in Moody Floral - measures 6.5" x 6.5" x 5".
Where was your best vacation?
I love to visit anywhere that involves a beach or warm weather! But my favorite trip so far has been to Paris, London and Italy. I literally felt like I was in a movie. But I am headed to Hawaii in a few weeks so I'm sure I will feel the same way, unplugging in any new scenery is always much needed!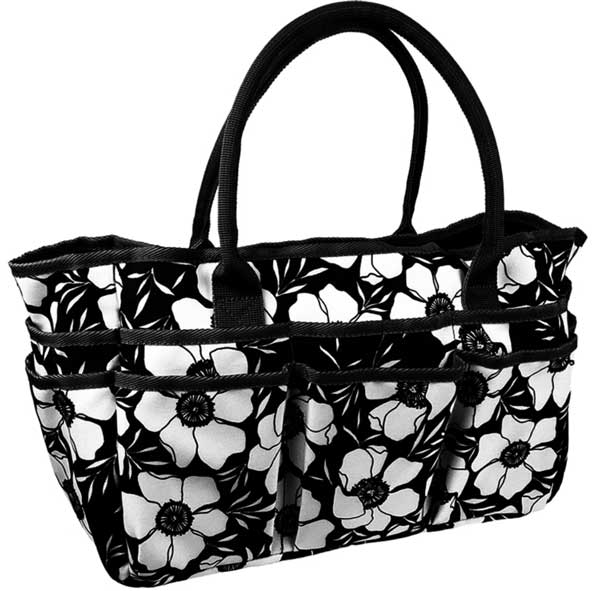 Craft Tote in Moody Floral - This stylish tote bag has 16 pockets on the outside, a large mesh pocket on the inside and padded handles. Made from durable fabric, clean with a damp cloth. Craft Tote measures 13" x 8.5" x 5.75".
What is your favorite movie? Actress or Actor?
I love a good Disney movie. One that I could watch a million times is the remake live version of Cinderella. The subtle life lessons it shares feed my soul.
What are your top studio essentials or must-haves?
A good pair of scissors, a cutting mat, a seam ripper and my IPad.
Three of Alli K's books - these are not available through Moda.
What are the words you live by?
I am a perfectionist, and I have been from a young age. My dad always tells me, "If it was perfect, it wouldn't look handmade." I repeat that to myself multiple times a day! If a client wanted something perfect they would have had a computer make it.  What I create is made with my hands so it's going to look that way.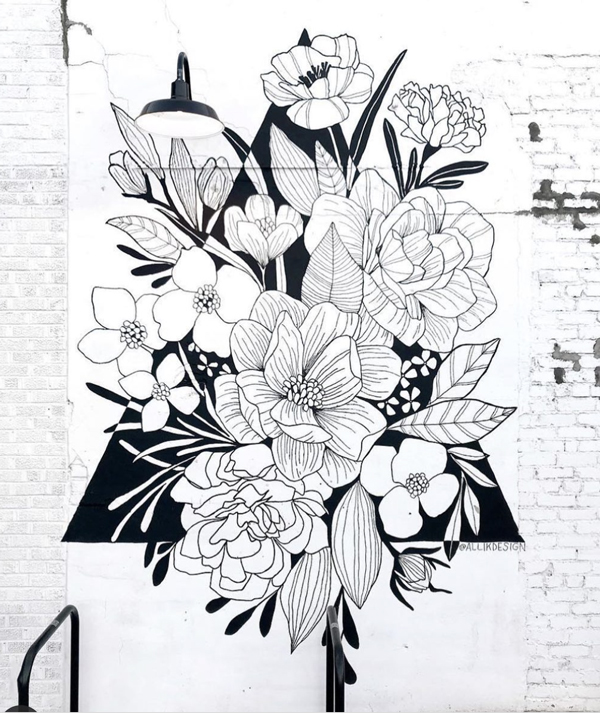 For more with Alli K: